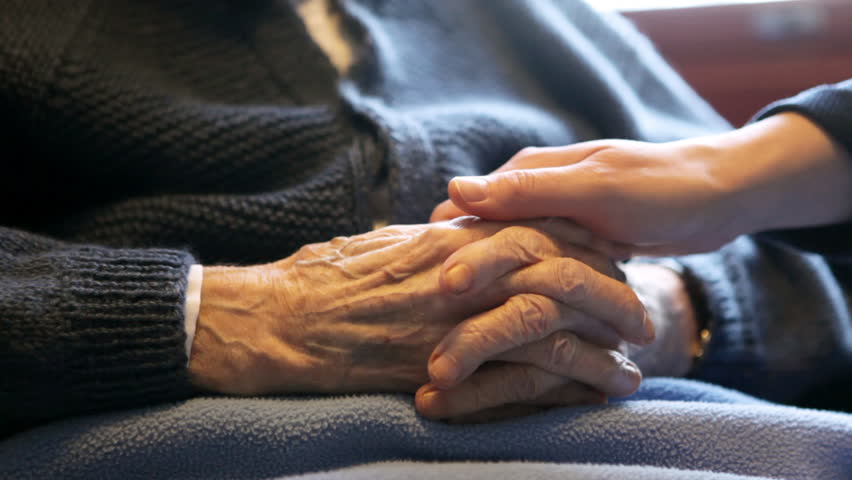 Little children rub their grandparents hands with love. Teenagers sometimes make rude comments about "old people skin". Such a comment was recently spoken by a random stranger to her friends about an elderly person next to her. The young girl was probably fortunate that it was in speedy-passing without us continuing to share space or she may have received a friendly one-minute dissertation about what goes into giving LIFE to others.
Of course God gives us LIFE. But those elderly hands clutching a shopping cart? The elderly hands shaking as they reach for the cold medicine alongside you at the market? They ensured many people experienced a good life on this earth.
"Old" hands aren't old…they are alive with LIFE.
We must gently sensitize our increasingly desensitized youth about what their elders did with those aging hands they are quick to grimace at.
Those aging hands we see?
They lovingly caressed, nurtured and tended to babies; those babies grew to healthy adults by those hands;
Those hands cleaned toilets and dishes and floors…again and again and again to keep an orderly, neat home that others enjoyed;
They painted and wallpapered to make kids' bedrooms fun, happy places;
They selected good food from markets, drove it home, washed it, chopped it, cooked it, stored it…feeding their families and bringing meals to others;
Those hands wiped away tears from their children's cheeks…and from their own – shed for their children;
Those hands made birthday celebrations happen, brought sparkle and wonder to their family's Christmases and took countless photographs marking the events to give their loved ones memories to fill their hearts in years to come;
Those hands tightly squeezed together… folded in prayer…leaned on a weary forehead…emphasizing their family's endless needs before a Holy God;
Those aging hands are covered in service, servanthood, beauty, and LIFE that was given to countless people.
Years earlier, those aged hands were young, excited, newlywed hands.
And, they were once upon a time perfect little baby hands…
Let us respect the hands that gave their youth blessing others…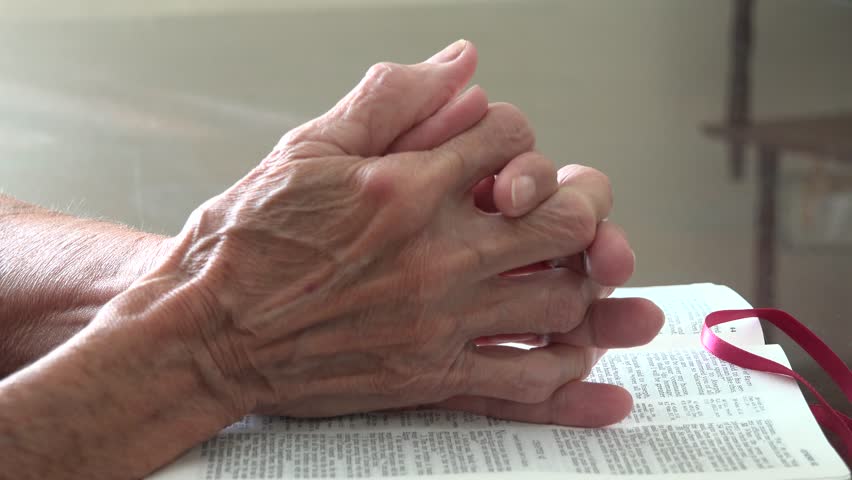 Click on images for source(s)