I vividly remember driving to work a year and a half ago, starting my first day back into what I term the "business-work-force". After 20 years as an adjunct professor, raising three children and getting them into college, I was looking forward to taking a much-needed long, deep breath, expecting to slowly consider how this mid-lifer would resurrect one of my hobbies, or read a few books or start really writing again…you know, the kind of things that running a household and raising a family often prevent for a couple of decades.
These plans were quickly squashed when my teaching salary could not compensate for the unexpected termination of my husband's position, due to a corporate restructuring at his 'big pharma' company.
He ultimately secured another job that was to be "temporary" and suffered a hefty pay cut. Yep, this mid-lifer was forced to reinvent herself in a world where youth rules.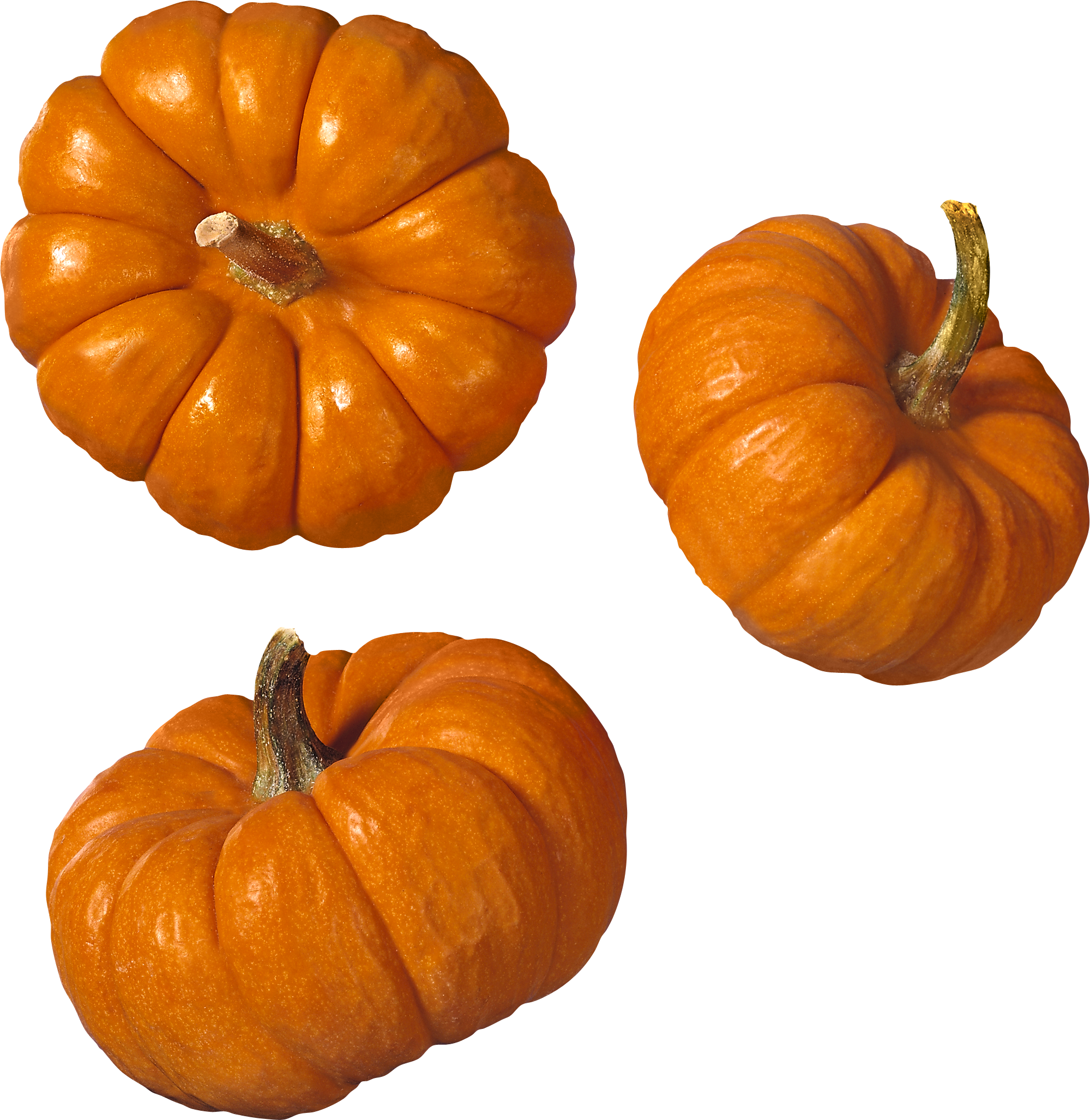 More than the tasks of the job or meeting the staff on that very first day, it was the traffic that caused me the greatest stress :). My teaching schedule required a 6am departure for morning classes or 3pm for evening courses. I was not a part of the "rat race" which I wrote a post about last year HERE. Teaching college has its own challenges but I wouldn't call it a grind. The "grind" in my opinion begins when rubber hits the road.
Thruway drivers weaved in and out, cut me off, and acted as if traveling at 60mph was a granny-pace. On the side roads, cars ran red lights and rolled through stop signs while their drivers sipped coffee and scrolled Instagram. My personal favorite was sitting at lights that changed four times before I could get through with 20 vehicles ahead of me.
At the beginning of my new career, I moved within the company cautiously, careful about who I befriended while examining the proverbial "lay of the land". I was also managing silent insecurities having to navigate a corporate environment that I hadn't been a part of since I was 26 years young. People much younger had more experience. This truth and my own desire to succeed forced me to work harder – for myself. An unexpected outcome was a promotion within three months along with a raise. Four months later, I was offered another generous raise. This too was unexpected since by that time I had become respectfully vocal regarding how the company had to make improvements in staff benefits, create an employee engagement plan, and execute a few other items if they hoped to retain good people.  
They were receptive to a few changes, so I moved forward with implementation knowing full-well that a few free lunches, celebrating birthdays and adding a newsletter would not make up for the level of unethical behaviors, potentially illegal actions and bizarre management practices.
Really bright and well-paid engineers were leaving the organization for less money. Horrible employees were inexplicably retained. Micro-management of high-level staff was suffocating. Several months ago, I determined to leave. The problem was finding time to send out resumes when the president continuously called me on my days off and the amount of work had risen to 11-hour days.
During August alone, I had moved my youngest back to her university, moved my oldest daughter back home, helped my son through a wonderful job change and my semester of teaching started back up (I still teach part time online). The nest was full at the end of summer and now the twins are both home working remotely for great companies. September's non-work-non-teaching time was spent planning a baby shower for a friend's daughter. We are the sorts who can't seem to do the minimum. We are of the life motto: more is more and life events should be celebrated in BIG ways. The shower was last Sunday and the effort was worth it.
Throughout these home-life changes and additional responsibilities, the stress at work escalated to an unhealthy level and the owners were immovable when encouraged to rationally consider why ¾ of the employees had exited. When you can't get through a brick wall, nor find a path around it and are prevented from climbing higher, you find something new.
As I drove to work on my final day, I weaved through traffic like a champion NASCAR driver. However, I'm a safe-never-run-stop-signs-or-red-lights kind of gal who always lets people merge. But I'm tougher in spirit now than I was a couple short years ago. There are pros and cons to being in difficult situations and living out unexpected turns in the road of life. One positive is that I collected some good people along the way. These same sweet souls gave me three weeks of farewell cards, gifts, food, etc., and have reached out multiple times with expressions of missing me deeply since my departure only a couple of weeks ago. For those that exited the company long before me, they still keep in touch.
God gave me peace that it was time to leave but I wasn't clear about what was next other than continuing to teach. One thing was for sure: the highly professional, always-dressed-up corporation I worked for displayed unethical behaviors that really disgusted me. Little did I know, being disgusted was about to take on a vastly more elevated meaning.
Two days after my final day at work – just when I was praying about my "next assignment" – I was stunningly placed on a grand jury that would require my faithful attendance for two months. Before any of the 25 of us could say "what-the-what?", we were immediately sworn in for duty. As the lot of us walked to our cars, stunned as to why we weren't questioned as we had been in previous years when called for jury duty, we realized that fear of COVID was preventing swarms of potential jurors from even showing up. For those gainfully employed, they were beside themselves about the amount of time required with less than $5/hour in payment.
Many people LOVE jury duty. They sincerely LOVE it and wish they could go back more frequently. I'll agree that it's interesting to learn the inner workings of our judicial system up close and personal. However, the lawyers warned us that the material our particular group would see was especially "difficult". To my knowledge, there is only one person out of my large group that believes this to be a fun experience.
I love my country. It's important to serve, but day after day, hour after hour, we review case after case of the worst atrocities. You already know this from staring at your social media and your preferred news channel, but humanity is depraved. Each day we sit in our chairs, reviewing endless, sickening behavior. I'm viewing in real-life what I wouldn't ever watch on television.
Two random, (non-grisly) things you are already aware of but I'll share to confirm from my brief legal experience: 1) There is a camera recording you in places you really don't think about. Did you get that? Not just at stop signs, street lights and outside of buildings. We are being recorded e v e r y w h e r e.  2) I have learned that Google can virtually pinpoint how long I was in the produce aisle at my local grocery store two years ago on a specific date merely because I have a gmail account. Did you get that? Via the email accounts they can track a person's whereabouts.
If I wasn't already repelled with tech companies as described HERE and in other posts, these proceedings are merely additional confirmation. No one to blame but ourselves for downloading our apps and opening up our personal data to the global cyber-thieves. They remain lightyears ahead and it's too late to attempt controlling them. While it's great if they supply pertinent information to catch the bad guys, it's astounding to be educated on the depth of their knowledge regarding our daily lives. I'll let your imagination fill in the rest of the mind-blowing information we have been learning alongside observations of the most gruesome evil.
On that happy note (insert laughter), it's been one month since I've posted but I hope to rekindle my online communications with the special people who write on WordPress. It's been a community I've missed in the last several weeks. Most of you have also had lulls in your writings for various reasons, so I know you get it. Likely, I still won't be able to write as frequently as I hope to during this current season, but I'm going to try…
Happy Halloween to all!