My daughter was in the 8th grade when someone had first referred to her as an "old soul". It was her social studies teacher who was also an assistant coach of her field hockey team. I stood in the parent-teacher conference slightly annoyed at his remark.
About a month later, someone else made the same comment.
The word "old" was not fitting for a vibrant, beautiful young teenager with long hair and a terrific laugh. A strong athlete with a quick-wit was anything but "old".
The word "soul"? Well, that word was right on.
I was viewing the word "old" negatively as if these adults were making her less-than. Really what they were trying to do was locate a word to describe a teenager who was anything but typical. The teachers in particular always wanted to share stories with me about how my youngest not only befriended the special needs students but went out of her way to check in with them daily, saying "hello" and "how are you?" that perhaps meant more to the observant teachers than the children.
On the last day of eighth grade, she emerged from the traditional end-of-year award ceremonies empty-handed. "Mama, what I'm good at is not valued at school. It's not graded." I nearly died from heartbreak in the school hallway. Her eyes were quizzical as she too attempted to locate words to describe herself.
It was a curious mix back in her youth: a sweet, gentle spirit who would be readily labeled very friendly but not boisterous, on the quiet-side, but also spoke up loudly when another was being belittled or ridiculed. Athletic and captain of her teams, she demonstrated tremendous ability to lead but sat back in group settings, allowing others to be "first". I suppose the only term that came to the teachers' minds was "old soul".
This memory recently came back to me and so I researched a few minutes regarding what the term 'old soul' means. There were a wide array of contradicting definitions. Most didn't resemble my child at all. However, one repetitive noun was "empath". "An empath is someone who understands the mental or emotional states of others in a way that defies conventional science and psychology. Empaths have the ability to sense the feelings, the thoughts of people." (Urban Dictionary) Essentially, feeling and thus expressing far more empathy than a normal human. 
When my youngest was 12 years young, she learned of the diagnosis of a 5-year old boy with terminal cancer. We did not know this family personally but were praying for the boy. I watched my daughter pray, carefully follow his treatment over the few short months he had remaining on this side of heaven, and observed her emotional collapse when he left to be with the Lord. As she lay crying on the couch, she choked through her tears to me, "I don't want you thinking I'm crying for my own sadness. I'm devastated for the parents…they will never get over this." She was 12.
My baby girl is now a senior at a university she loves and thrives at. She's known and loved by her friend group, has a wonderful boyfriend and professors gush over her public speaking skills. If you met her today, your first thought would definitely not be "public speaker" but the moment she takes the front of the room, she brings it to life and commands attention. She's gentle in spirit, she listens when you speak-regardless of how important you may or may not be in the world-and she loves Jesus. She sees people in a world where most of us are sincerely invisible.
While finishing the decorating of my daughter's room in her new apartment at school, I was frustrated because the little sunflower lights weren't yet exactly how I wanted them. I was likely huffing and adjusting them when my youngest's hand suddenly appeared, and laid ever so gently upon mine. I looked up from my crouched position on the floor at her smiling face. With her hand gently tapping mine she very softly said, "patience my little grasshopper". I laughed out loud at her adaptation of the famous quote, which was far sweeter with "my little".
Most actual definitions of old soul don't fit my daughter, but the few consistent attributes of an empath were reminders for me. While this little jaunt down memory lane turned into a Mom-post, God used the fleeting memory and my quick internet searches to draw attention to the desensitization I've been experiencing lately. Normally a highly empathetic person myself, I realized that reviewing nearly 40 cases highlighting man's worst depravities (see previous post/I've been serving on a grand jury for several weeks), my initial disgust has transitioned into desensitivity. We've been told that we've seen more horrific cases than many juries in past years. The fallout from the presidential election and the claims from those who "say that evil is good and good is evil; that dark is light and that light is dark" (Isaiah 5:20) has additionally increased my guardedness. This is not good when I'm usually quite approachable.
How good it will be to have a day this week purely devoted to gratitude, family, games and delicious food. The timing of Thanksgiving amidst the serious unrest across our Covid-globe and in our hearts…my heart…is much-needed. Perhaps I'm not alone in recognizing the need for renewing empathy and being more sensitive toward others.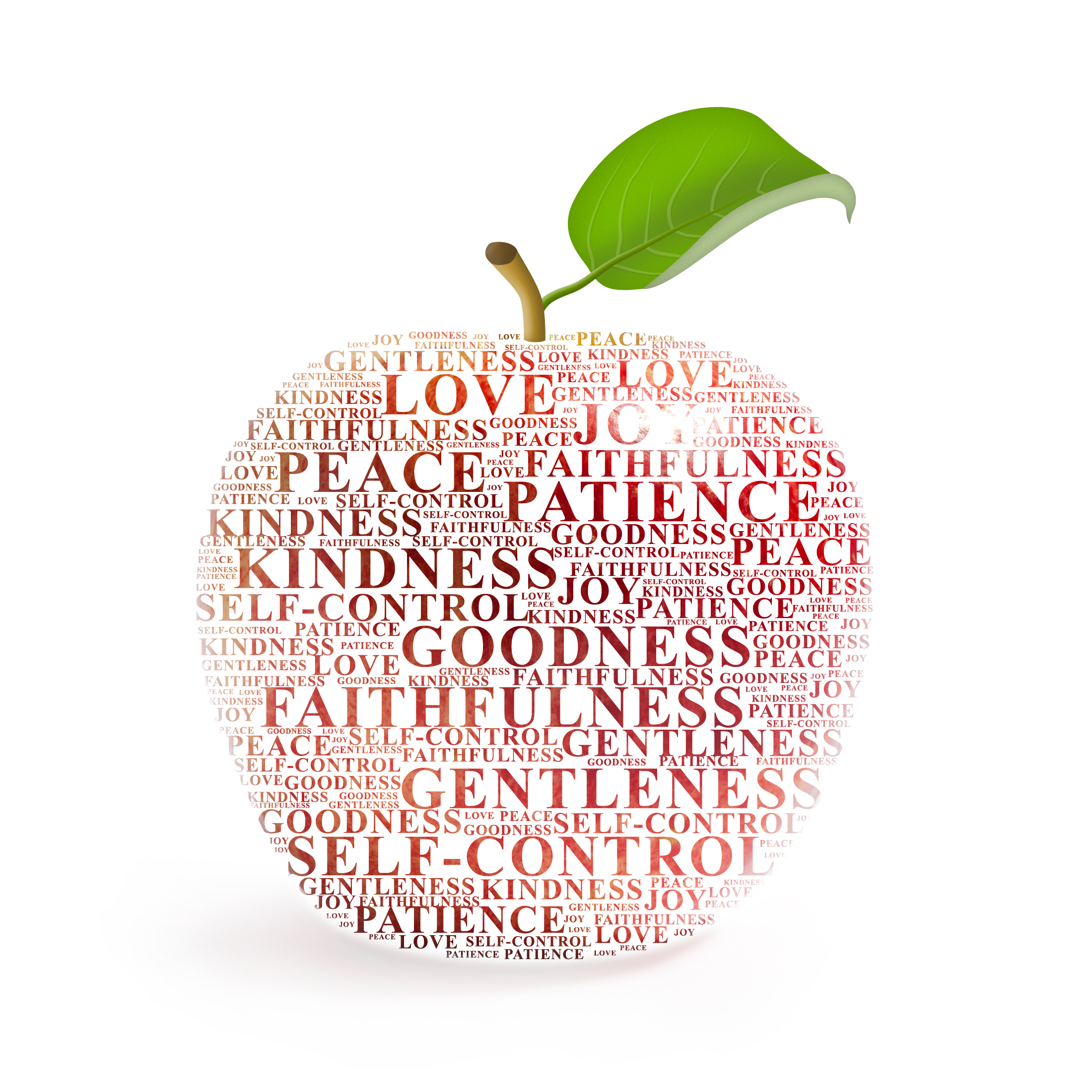 image above: studywithfriends.org/wp-content/uploads(fruit of the spirit image)