For the last several years, my post-Thanksgiving activities centered around two things: finishing up the semester of final exams and grading papers, followed by the always-fun list-making for Christmas gifts and planning gatherings. In 2019, my twins moved home after graduating college in May and the Christmas nest would be full with the baby duck arriving home for her university break on December 11th. Dear blogging friends, I had December plans.
Those Christmas plans were exchanged the first few weeks of the holiday season with work. Then, more work. Speeches, a major corporate dinner and a bad run-in between a poor deer and poor me replaced my annual yuletide joys. The blank paper ready for my Christmas lists would have to wait.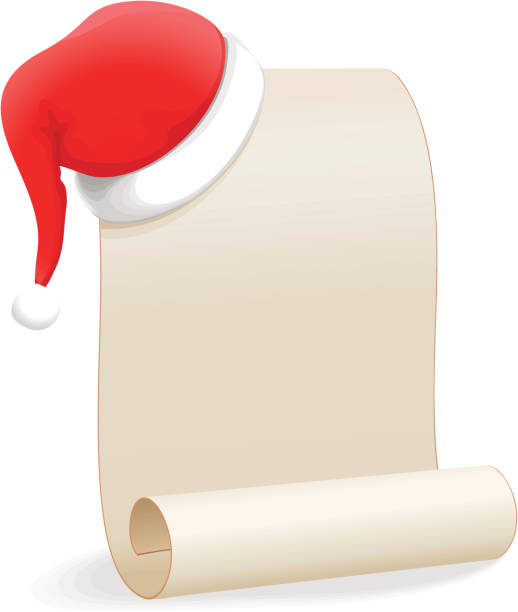 As we always do, we were hosting Thanksgiving dinner and my husband did it all except the baking. For those who have been reading this blog awhile, you'll recall that I took on another job last Spring. It was to be three days with a maximum of 24 hours/week. I also continued my teaching schedule and accepted another position at the college to run a writing lab.
God had me in a season of corporate "work" in 2019 that I hadn't experienced in decades. I briefly explained why I took on this new life-change HERE (Joining the Rat-Race Mid-Life). What I didn't expect was that I was thrown into running an entire department at my company within days of hire and in recent months, have needed to escalate my hours, requiring far too much time and mental energy for a position that was supposed to be a side hustle.
The week before Thanksgiving – three days before an ad agency was to arrive to interview executives, I was surprisingly requested to be a key speaker in their corporate video. A series of questions would be asked, lights would be on me in a dark room…ugh…just when I started dreaming of Christmas menus and my Thanksgiving table only days away…
I worked all weekend without pay to prepare for this unexpected and nerve-wracking event ahead on Monday.
A slew of gentlemen hovered around in the dimly lit room while I was recorded and even though I've been teaching college for years, that was crazy stress on the inside while I was as poised and professional as possible on the outside. When the photographer and video crew completed my segment, I tore off my suitcoat and took a deep breath, thanking God it was over.
Eagerly walking toward the door, the executives halted my departure, telling the ad crew to follow me through the orientation I was about to deliver in the conference room for live footage of company activity.
My jaw clenched and back on went my suitcoat.
Hours later, I plopped into my office chair, hoping my deodorant had done its job as I once again swapped a cardigan for the stiff suitcoat.
Before the end of that very same day, the President strolled into my office and announced that it would be appreciated if I would emcee the upcoming investors dinner. Prior to that moment, I was planning to excuse myself altogether from the event…after all, I'm only part-time and really had more important things to do on a Saturday night in December. It was further explained that they still desired for me to go full-time, etc. etc.
My nerves amped up again as the two weeks slugged by until the corporate event. I thought about how a 20-something would really love these opportunities. At 50-something, a mom first, a college professor second, it's all been really curious to me what God is up to.
Decked out in my best conservative dress, in full-makeup, coiffed hair, with well-rehearsed script in hand, I climbed into my Chevy Traverse on a snowy December evening, so happy the night finally arrived and within hours I could get back to my "real life". I had prayed over the evening, as the highest executives would be seated directly in front of my podium. Yep, no pressure there.
En route to the swanky venue, I safely swerved to avoid deer #1, but his buddy behind him ran directly in my car's path… the sound horrific, steel crunching, the poor animal (I was distraught over that thing), my fear and emotional upset setting my heart racing and my hands shaking uncontrollably.
Within minutes, I had pulled over into a gas station and my shaking fingers located the President's cell number in my phone. I planned to notify her that someone else would have to emcee the event. Something prevented me from making the call. After 30-minutes in that gas station lot, although I was still shaking, the car could drive and off I went.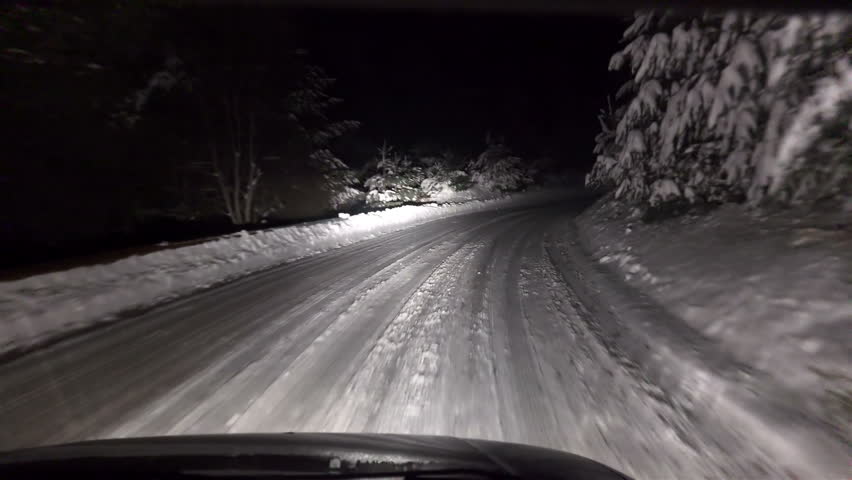 Sitting in the parking lot of the venue, I took some deep breaths, trying to settle my spirit. I decided the first order of business when I walked in was to tell a few organizers that I'd rather not speak due to the accident and would be leaving early.
To this day, no one at my office knows that I hit that deer. The second I walked into the dinner party, demands were immediately made of me. The President was furious with the administrative staff and had to tell me all about it, and I needed to be at the podium within minutes of her concluding statements.
The following week, even the most busy-body ladies who peer out the windows trying to catch employees leaving early, didn't notice I was without a vehicle. Without me listing the bizarre upper-management conduct at this organization, it would be difficult to understand the corporate culture. There are many questionable activities and early on, I drew boundaries which others have not. While I've gained respect because of those boundaries (and have encouraged others to do the same), compliments from those impressed with my December activities are meaningless to me. I serve an audience of One.
That brief description of only two -of several- chaotic work events in the last few weeks leads into my desire to be a light in an otherwise difficult place for my co-workers. If God placed me there, He has a job for me to do. While the December days passed and I didn't host friends this season, I reminded myself that service comes in all forms-even those I don't like :).
I apologize for the rambling nature of the post today…I miss my blogging community and wanted to share here even though as I've said before, "if I had more time, I would have written you a shorter letter" (attributed to Mark Twain).
God bless your week ahead…